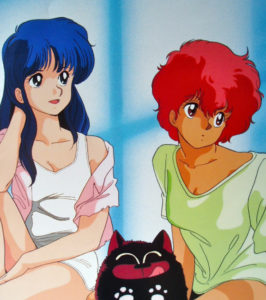 What do they all have in common? That I am going to be on all of them.
I've been on Great Night for a whole year now, and it has been SO MUCH FUN. I get to be creative, funny, and part of something that's just a wonder to watch.
Here's the link to the youtube page. I get to be the comedic sniper and laugh guy.
Which brings me to the next subject, RTX. It's going to be here in Austin July 1-3rd. I'll be part of the Great Night team who will be closing thing on Sunday, but we'll all be around the rest of the time.
There are some tickets left! Go here to find out more.
Even more things coming up!